Rogers Connected Rep

- 
Rogers was looking to increase premium cable package sales with new and existing cable customers. The critical decision point for customers to choose a premium package was during the sales rep telephone call. Our solution was to give tablets loaded with a custom-built app called Connected Rep to Rogers telephone sales reps. The app put all of Rogers premium cable content a simple tap away including 300 videos overviews. The app also included up-to-date pricing, promotions, detailed hardware pictures and descriptions. The result was an overwhelming success. 
Sale reps delivering an impressive 35.4% increase in Premium Package sales versus sale reps without the app.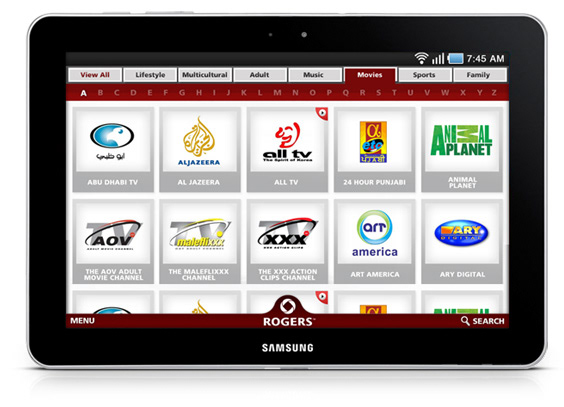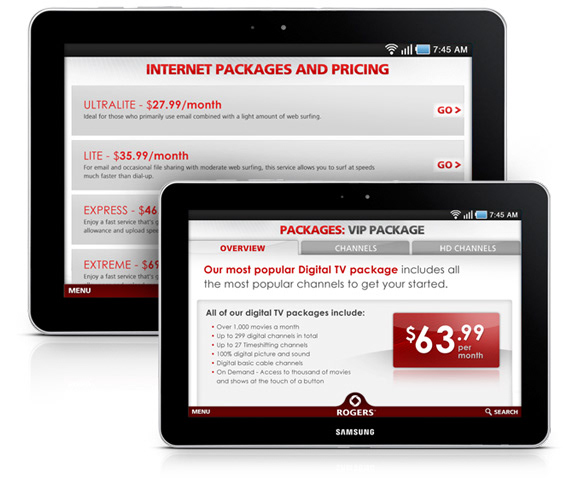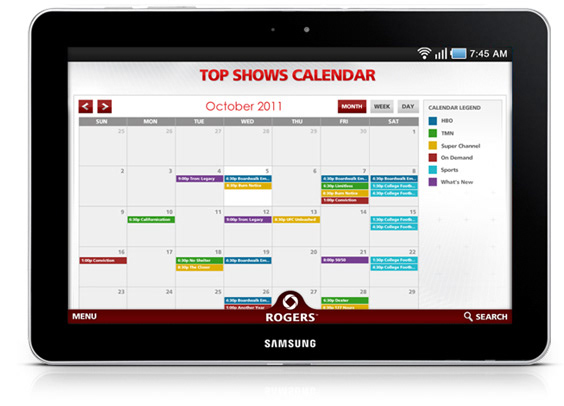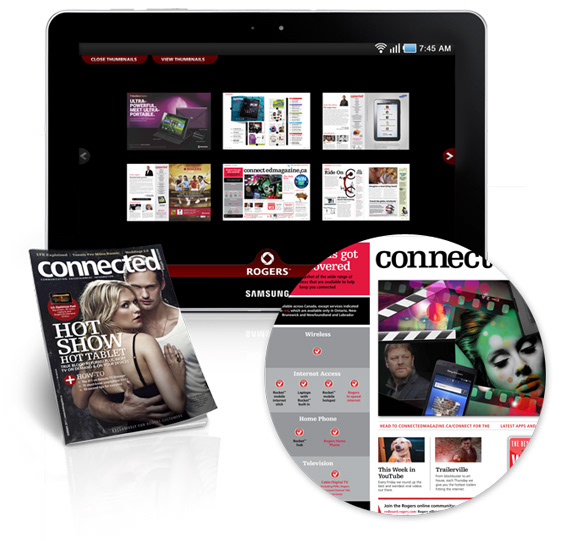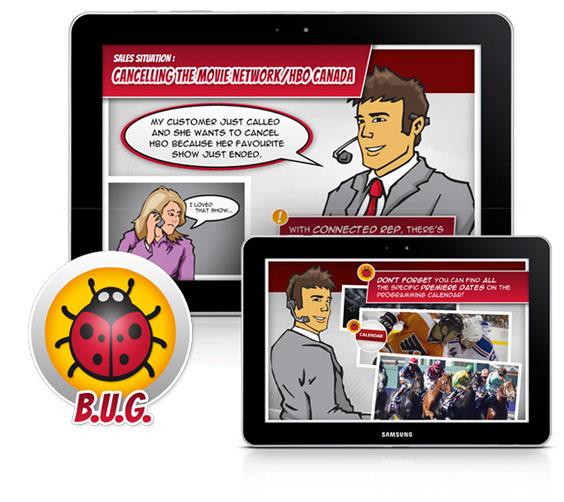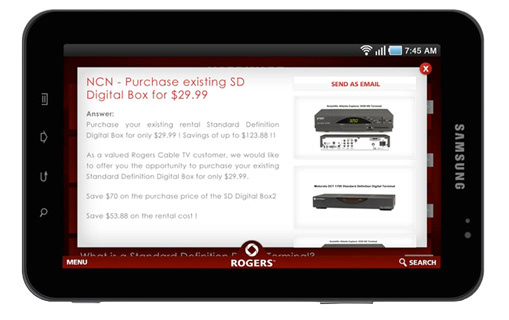 Rogers One Number Mobile Marketing Program